On Page Optimization
What can a on page optimization strategy do for your business?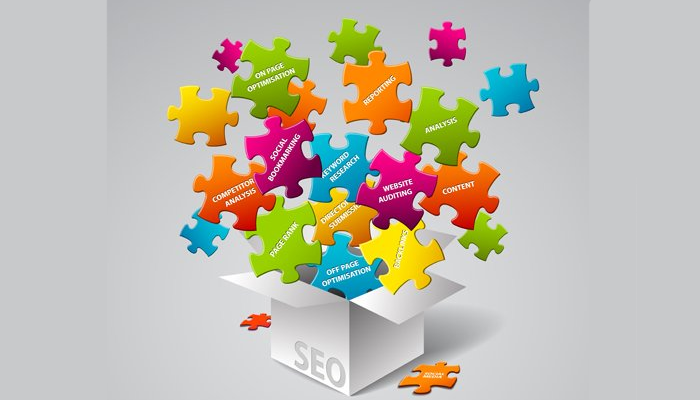 On Page Optimization 101

Keyword usage and targeting are still a part of the search engines' ranking algorithms, and we can apply some effective techniques for keyword usage to help create pages that are well-optimized.
Use the keyword phrase:
In the title tag at least once. Try to keep the keyword phrase as close to the beginning of the title tag as possible. More detail on title tags follows later in this section.

Once prominently near the top of the page.

At least two or three times, including variations, in the body copy on the page. Perhaps a few more times if there's a lot of text content. You may find additional value in using the keyword or variations more than this, but in our experience adding more instances of a term or phrase tends to have little or no impact on rankings.

At least once in the alt attribute of an image on the page. This not only helps with web search, but also image search, which can occasionally bring valuable traffic.

Once in the URL.
At least once in the meta description tag. Note that the meta description tag does not get used by the engines for rankings, but rather helps to attract clicks by searchers reading the results page, as the meta description becomes the snippet of text used by the search engines.

And you should generally not use keywords in link anchor text pointing to other pages on your site; this is known as Keyword Cannibalization.


Can your customers find you online? Let us check your listings on Google, Bing, and other local search engines. Email us your domain name and the best email address to send the results.
Let us develop your next internet project
Getting started is easy!

You can contact us by phone (Local: 561-281-8330 or by email at info@klicktwice.com.