Google Shopping Advertising Partner
Google Shopping Advertising Certified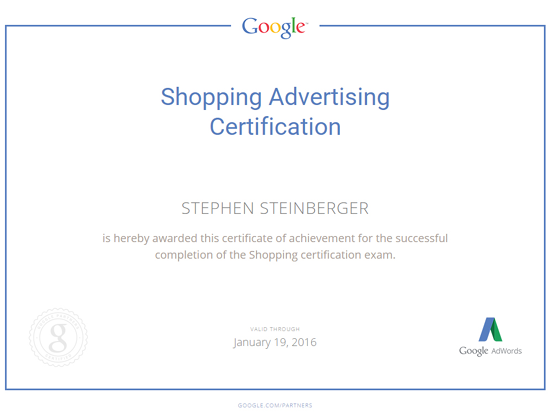 What is Google Shopping?
Google Shopping allows shoppers to quickly and easily find your product listings on Google. As a seller, Google Shopping offers you the following advantages: Attract more potential buyers. Google Shopping helps you to reach shoppers while they are searching for items to buy on Google. Control your product information. With Google Shopping, you can maintain the accuracy and freshness of your product information, so your customers find the relevant, current items they are looking for.
Product Listing Ads are a unique ad format that allows you to include an image, title, price, promotional message, and your store or business name, without the need for you to create unique ads for each product you sell. Product Listing Ads show a set of relevant products for a given search. The ads appear in their own box on Google Search (separate from text ads), on Google search partner websites that display and link to products for sale, and on Google Shopping.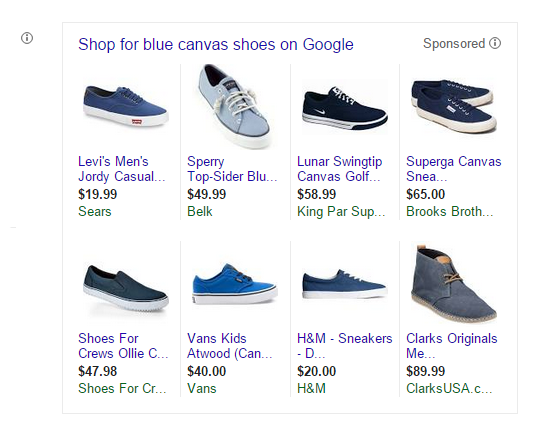 Let us develop your next internet project
Getting started is easy!

You can contact us by phone at 561-281-8330 or by email at info@klicktwice.com.