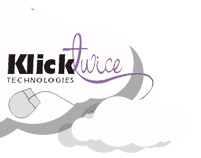 Logo designer | Company branding
You only have one chance to make a first impression. Set yourself apart from the competition with a unique logo that really shines. A professional logo design from Klick Twice Technologies Inc. will separate the "boys from the men" among businesses and establish your company as an industry leader that people won't soon forget.
Our staff of experienced creative designers don't merely design logos, they create brands. Each and every one is passionate about your business and what they can do to establish you as a leader in your field. Browse through our logo portfolio for some examples of the quality, detail and intricate design of our work. We offer completely free unlimited revisions. We want your personalized business logo to be exactly what you want. We'll work with you individually, promising you won't come away with just another generic logo, but a personalized branded design.
We're as excited and proud of our work as you are. Take a look at some of our examples to learn more about the project we've completed. We'll never rush you through the process. Where other companies restrict your revisions to one or two rounds, all of our logo design packages (with the exception of the Economy Package) come with completely free unlimited revisions. We want the color, size, shape, fonts, etc. to be exactly as you want them to be. We won't rest until your company logo creates the first and lasting impression you want.
Logo and Branding Samples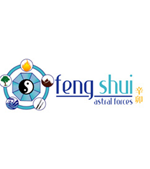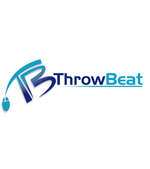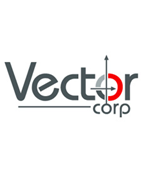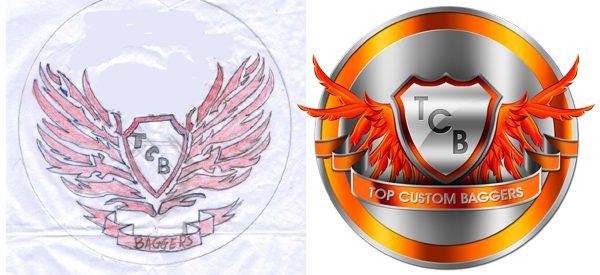 I was using b2, the development of which seemed to have somewhat stagnated, and I was searching for a way to put into it a few of the features floating around that other blog solutions had. That's when I found Klick Twice Technolgies. They offfered a better solution to use as a replacement/upgrade for b2. I'm not looking back :)

Michael
Logo Design
Highly afforable prices for any budget: We believe that your logo design is the most important aspect of your company and the price of developing one needs to fit easily into your budget. Whether you are a startup company with a shoestring budget or a fully developed corporation needing a makeover, our cheap logo design packages are easily affordable. We have no hidden fees, and what you see is what you get, period. Multiple Designers on your project: We don't limit creativity. Various logo designers view a project in different ways, and it is important that your logo is approached from as many angles as possible. We assign at least three logo designers to each project Dedicated Project Manager : Your project manager will work with you personally as you receive and revise your logo concepts. Have questions? Need some advice? Your project manager is ready and waiting. Interact easily in a professional enviroment using your project control panel as you go through the logo design process.
More...Logo and Branding Samples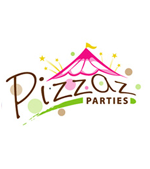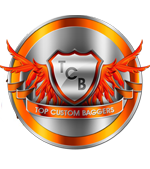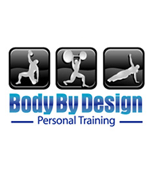 More ...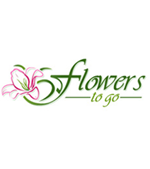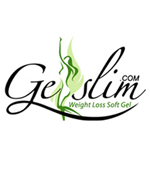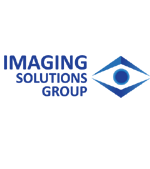 More ...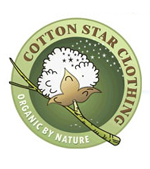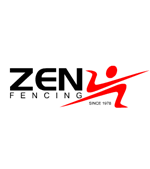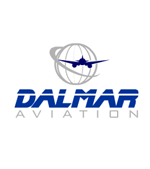 More ... Branding Samples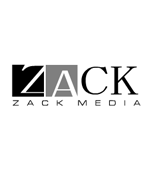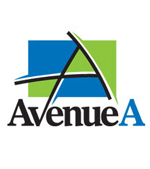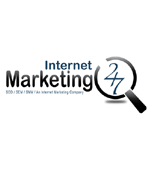 Getting started is easy!

You can contact us by phone at 561-281-8330 or by email at info@klicktwice.com.