Google Analytics Platform Principles Certified
Getting more from your data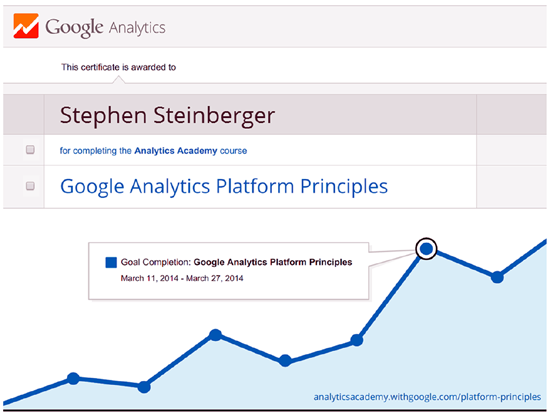 Better understanding, better advertising choices
Do you ever wonder if you're getting the most out of your Analytics reports? Let us show you how to dive deeper into how the The Google platform collects, transforms, and organizes data in Analytics. Understanding how this works can help you refine your implementation and uncover more valuable insights about your business.
Let us develop your next internet project
Getting started is easy!

You can contact us by phone at 561-281-8330 or by email at info@klicktwice.com.