Google AdWords Partner
Google AdWords Certification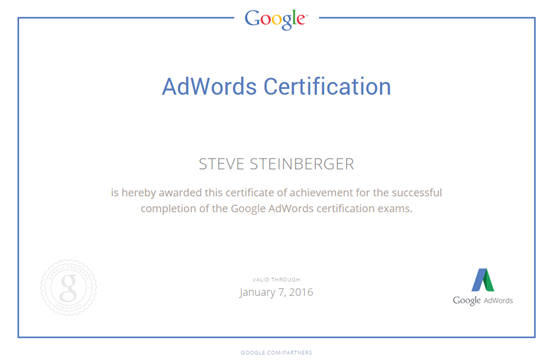 Google AdWords Performance Goal Measurement Tools
Reach new markets and attract more customers with Google AdWords
Whether you are looking to bring in new website visitors, grow online sales, get the phones ringing or keep customers coming back for more, we can help.
Advertise locally or globally - We can target your ads to customers in certain countries, regions or cities – or within a set distance from your business or store.
Reach the right people at the right time - Gets noticed and clicked by people on Google at the precise time when they are looking for your product or service.
Let us develop your next internet project
Getting started is easy!

You can contact us by phone at 561-281-8330 or by email at info@klicktwice.com.