Google Analytics Partner
Google Analytics Certification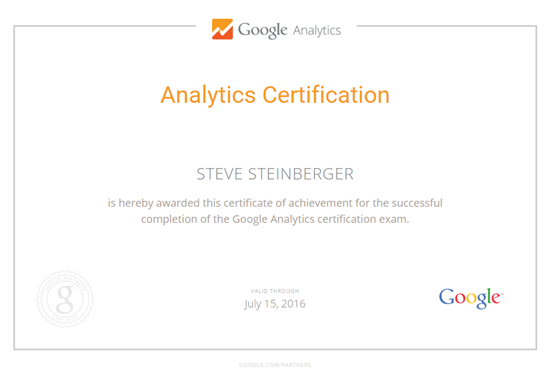 Google Analytics Performance Goal Measurement Tools
Reach your performance goals
When you need to see how your marketing programs are performing on all digital platforms, Google Analytics tools can help. Whatever your business goals, with Google Analytics and Klick Twice Technologies we will find powerful insights into which campaigns really drive visits, sales and other actions from your users. With Sophisticated tools like Multi-Channel Funnels and Attribution Modeling we can show you all your campaign elements and what is working. With these tools we can focus on what is working and where we can cut bad campaigns and in the end adding revenue to the bottom line.
Let us develop your next internet project
Getting started is easy!

You can contact us by phone at 561-281-8330 or by email at info@klicktwice.com.