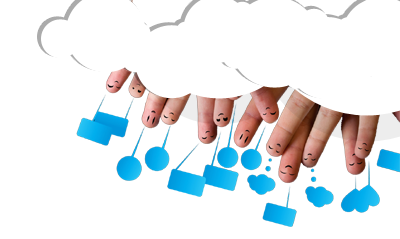 Link Building, Directory Links and Link Building.

White hat link building strategies are those strategies that add value to end users, abide by Google's term of service and produce good results that could be sustained for a long time. White hat link building strategies focus on producing high-quality as well as relevant links to the website.

Although more difficult to acquire, white hat link building tactics are widely implemented by website owners because such kind of strategies are not only beneficial to their websites' long-term developments but also good to the overall online environment.

Why spend weeks of hard work managing your Directory submission and SEO yourself? And then still wondering if you missed something. Our link building service will handle everything for you and get your web presence off to a GREAT start.

Working with Klick Twice has been a great experience for me - and continues to be so. They take care of all our web design and development needs, so that I don't need to worry about anything. I really value companies that take the time out to help their customers - especially when reliant on their support.

Art Brownstein, Managing Director, the National Network of Organ Donors
To submit your own sites to every search engine and directory provided would take you weeks of work. Register now! "The Power of Presence"..... Klick Twice Technologies.. Link Building - Incoming Links -- Directory Submission
Getting started is easy!

You can contact us by phone at 561-281-8330 or by email at info@klicktwice.com.