SMS messaging | Mobile Messaging
SMS Text messaging has the greatest reach of any mobile media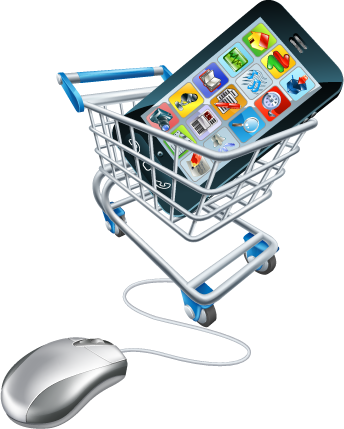 Messaging campaigns | Key terms
A mobile messaging application provider is a company that has developed a text messaging platform for the administration of text messaging and related initiatives. In order to run a text messaging program, you'll need to subscribe to a text messaging platform provider. Some providers include: Archer, Waterfall, Vibes, ExactTarget, Hipcricket, mobileStorm, and others.
The text messaging application platform is a software solution offered by a text messaging application provider. You'll access the text messaging platform through an Internet browser and use it to set up, schedule, manage and report on your text messaging campaigns. These platforms will also support other forms of messaging, such as multimedia messaging, push notifications, email, and the sending of coupons.
The Mobile Terminated message refers to a text message that originates from the mobile application provider service and terminates on the mobile subscriber's phone.
The marketing campaign refers to the marketing efforts you deploy to invite people to opt in for your text messaging program. For example, you can include your call to actions on in-store signage, on your packaging, table tents, window clings, point-of-sale materials, flyers and inserts. Your strategic plan is a document outlining all the details of your text messaging program, including your objectives and goals, your target customers, the value and utility you intend to provide your audience and customers through your messaging program, the media you use to promote your program, your budgets and available and resources
Let us develop your next internet project
Getting started is easy!

You can contact us by phone at 561-281-8330 or by email at info@klicktwice.com.