SEO Specialist
The SEO Specialist is an individual with experience and a passion for SEO.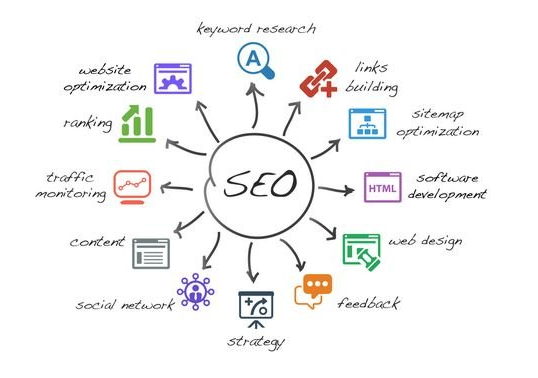 The Search Engine Optimization (SEO) Specialist's main role is to analyze, review and implement changes to websites so they are optimized for search engines. This means maximizing the traffic to the sites by improving page rank within search engines. An SEO Specialist will develop content to include keyword or phrases that will increase traffic to the sites. They will analyze the websites for improvements, have an in-depth knowledge of keyword research, understand SEO copywriting and serve a liaison between various departments within the business.
Essential Job Functions Include:
Create advanced SEO strategies
Identify the most powerful and profitable keywords
Perform ongoing keyword discovery, expansion and optimization
Place keywords appropriately in copy to gain most search engine traffic
Effectively use header tags
Recommend changes to website architecture, content, linking and other factors to improve SEO positions for target keywords
Work with editorial and marketing teams to drive SEO in content creation
Optimize copy and landing pages for search engine marketing
Ensure that all websites and internet properties have been technically optimized to attract and engage those visitors that closely match the agreed profile of the target audience
Build systems and protocols internally that ensure all content is optimized across all platforms and user experiences (websites, mobile, social, video, blogs, retail portals etc.)
Execute tests, collect and analyze data, identify trends and insights in order to achieve maximum ROI in paid search campaigns
Research and analyze competitors advertising links
Develop and implement link-building strategy
Keep abreast of white hat and black hat tactics so not to violate search engine guidelines
Help set, and work to, performance indicators for SEO that everyone understands and which complement overall marketing and business objectives
Track, report, and analyze website analytics and PPC initiatives and campaigns
Compile and present SEO performance reports
Time, patience and technical understanding makes for a search engine friendly site that can drive traffic and convert customers.
Let us develop your next internet project
Getting started is easy!

You can contact us by phone at 561-281-8330 or by email at info@klicktwice.com.