Use SEO to sync offline and online content
Are you optimizing for search on all channels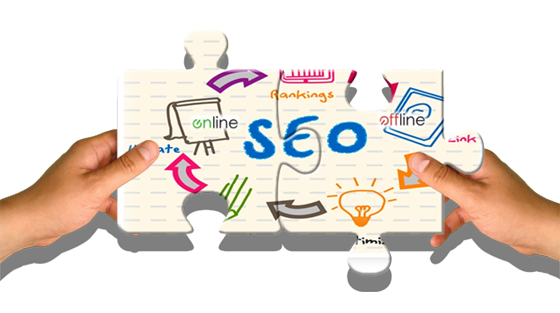 So if 67% of online users saw something in print, on TV, on the highway, or perhaps, on the bus during their morning commute and then headed over to the web to search for it, do you have an online page to send them to? Is your offline content in sync with online content? The objective here is ensuring that when people take that step, they actually find your website.
The searcher may remembered the article saying something about "Anti Gravity Car" (key words) they didn't remember it was "Cadillac Anti Gravity Car". Do you remember any of the brands you saw today. You may remember the artcle, but forgot about the actual brand that was mentioned.
To be succcesful we need to align our SEO strategy with our offline marketing campaigns to ensure our site pages can be found. We need to know:
Is there a tagline being used?
What is teh story about?
What images are used?
What's in the ad?
Is there something memorable about the ad. (Anti Gravity Car)?
These things should then all be integrated into the website (a web page) and other online channels, geared at capturing your offline audience who will be searching by what they remember (the key phrases or key words).
Let us develop your next internet project
Getting started is easy!

You can contact us by phone at 561-281-8330 or by email at info@klicktwice.com.