SEO building links with tools
Tools to help manage the link building process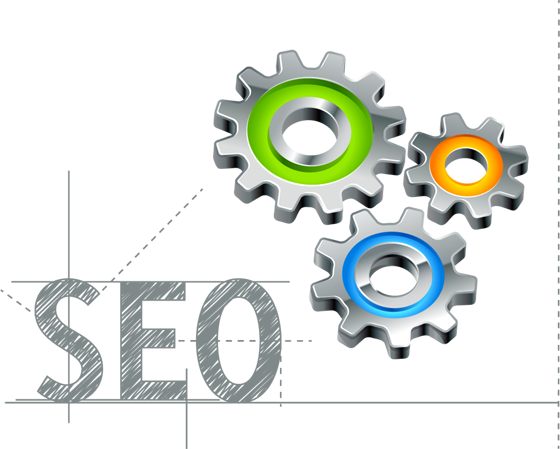 Executing a link building plan requires organization during your outreach efforts, as well as a way to monitor the progress of building new links over time. One tool that can be helpful in managing your link building prospects is Raven Tools. The Link Manager Tool helps you manage your outreach efforts allowing you to track your progress.
You can assign the status of the outreach, what kind of link it is and who in your organization has the responsibility for this link.
As you start identifying link opportunities and building relationships with the other websites you might find that you're juggling a lot at any given time. Using a tool like Raven to keep track of things with sortable and filterable lists can help keep this process organized and on track.
Being organized in your outreach efforts and having access to link performance information will give you control over your efforts and data to measure how you're doing over time. Having these tools and processes in place is a key part of maintaining the ongoing forward momentum that you need to keep building high-quality links.
Let us develop your next internet project
Getting started is easy!

You can contact us by phone at 561-281-8330 or by email at info@klicktwice.com.