Geo targeting for better SEO
Practical SEO Geo-targeting tips to increase website traffic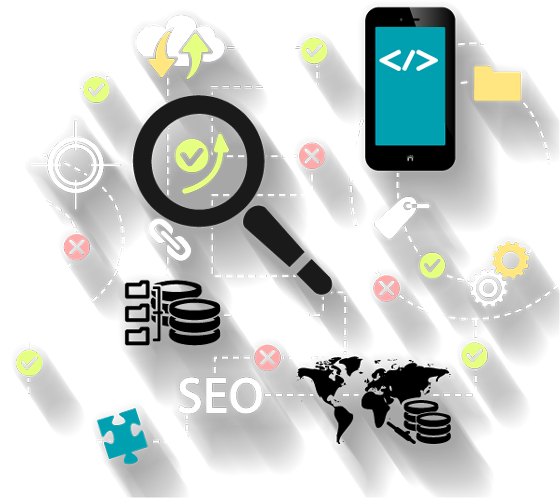 Geo Targeting Tips
Several studies and experiments have proven that campaigns optimized with geo-targeted keywords and methods deliver more successful SEO results and result in three times more revenues.
Geo-targeting is basically the process of customizing online business according to geographic location.
Web traffic in general is not limited to any particular physical boundary. A Vegas Casino website may get visitors from Boston whereas; an Indian Cooking webpage may get traffic from Australia. But, you have to think whether that traffic is going to do any good or not.
The idea here is to understand that internet users across the globe not only speak different languages but also differ in tastes of styles, navigation and layouts. So, if your general web design and SEO techniques has not proven so well in bringing potential traffic geo-targeting will help.
Geo-targeted web design
Who is your target audience? Is it just one local or you are targeting multiple locations? Companies which target more than one location have more than one version of website. One version for one location balances the equation. Using IP address to locate the geographic location of a visitor is a common practice. Geo-targeting not only figures out the location, but also indentifies visitor's keyword settings and language.
Geo-targeted advertising
Top search engines present search results depending on the user's quires and from where the user resides. An internet user from Canada will get different search results than a user from India even if they typed the same set of words and use the same search engine.
Geo-targeted analysis
Geo –targeted SEO is not just about SEO-targeting promotion. For more accurate results and to get better idea about your visitors' behavior in each geo market, geographic Meta data can be used. To adopt geo-targeting, ensure that you bank on professionals who will work closely with you and have a detail knowledge of the location, its people and culture. After all, suiting the taste of local users is your prime goal.
Let us develop your next internet project
Getting started is easy!

You can contact us by phone at 561-281-8330 or by email at info@klicktwice.com.