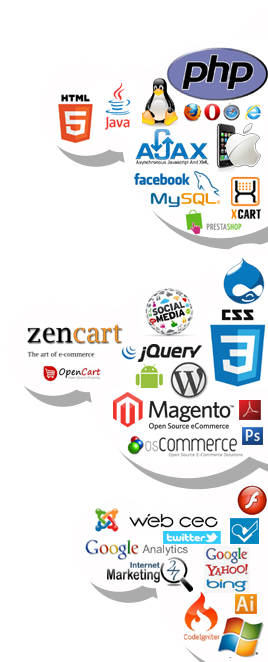 Webdesign Company Palm Beach
Welcome to Klick Twice Technologies, Inc., a professional webdesign company based in West Palm Beach. We encourage you to look around. Questions? We love questions. Please call us at 561-281-8330 or drop us a line on our
contact form
.
Web Design & Web Development in West Palm Beach has been our business for over 18 years. We are located in West Palm Beach and service clients throughout South Florida. We have over 100+ Companies, organizations and clients throughout West Palm Beach and South Florida.
Let our team of web designers and developers bring your web design vision to life. We will get your project delivered on time and on budget.
Our expert web designers and website developers are professionals in CMS, website design, website development, SEO, Online stores, website promotions and Search Engine optimization techniques.
Call us at 561-281-8330 or use our contact form to speak with one of our website design specialists today.
A website should attract visitors, improve conversions and support business growth. This is where KTT assure you affordable, quality & promising services leading you to success.
Custom Website Development | Design Spotlight
Getting started is easy!

You can contact us by phone at 561-281-8330 or by email at info@klicktwice.com.